I worked with the marketing department to create digital and print collateral. Collaborating with other designers I created supporting assets and updated the micro-site pages. I designed mock-ups and developed webpages.


I created specific color guidelines for organizing different categories. The colors were applied to beads that represent product categories.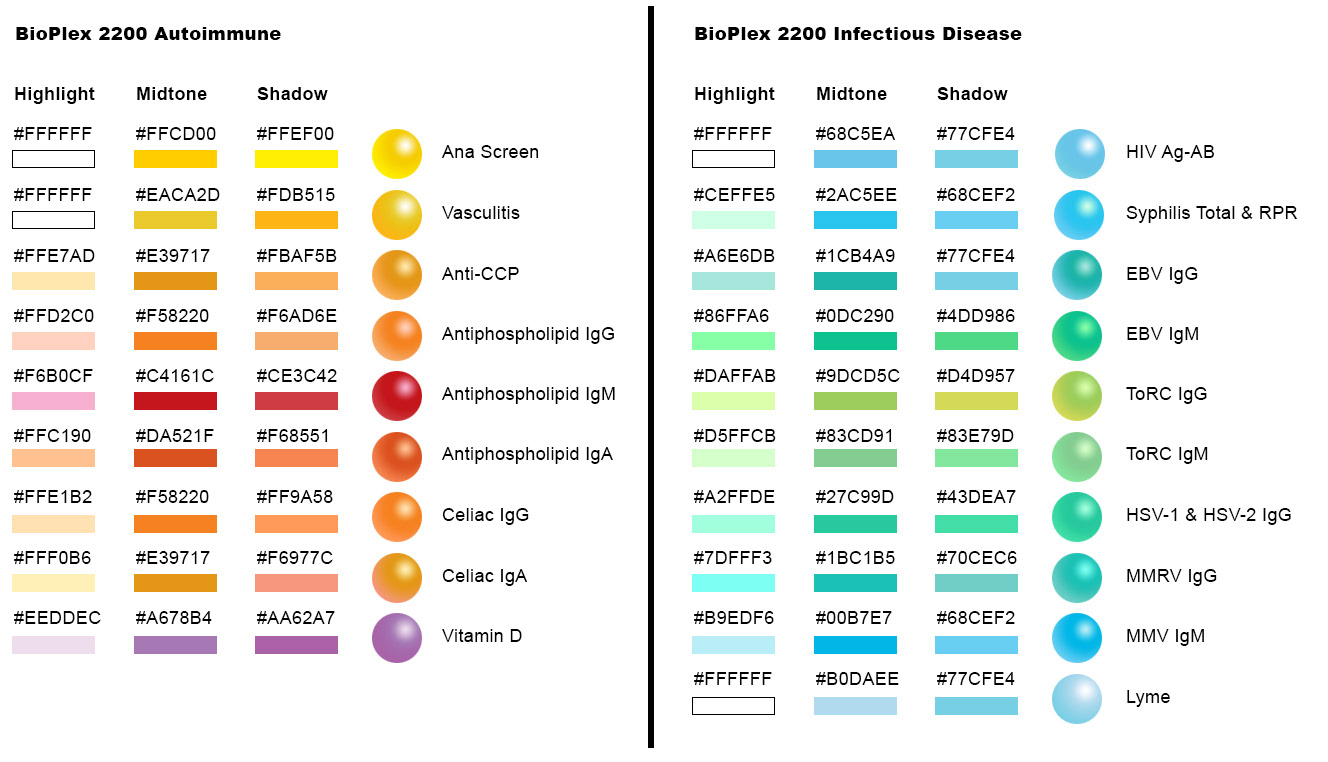 I supported and created new designs for expo show banners.

I developed digital assets such as web banners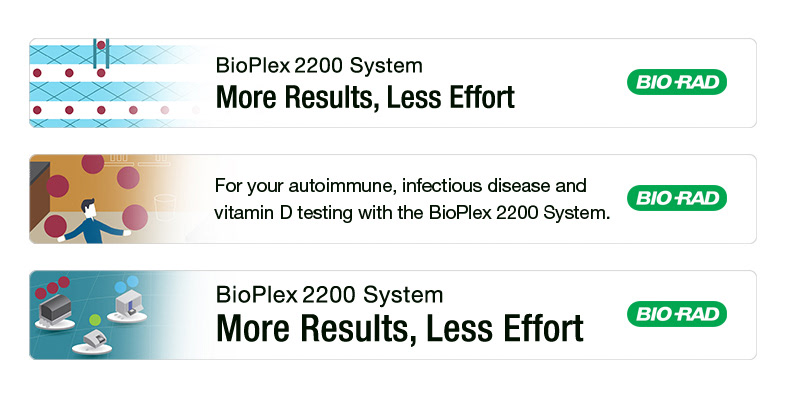 I created info graphics for articles and reports.